A Day in Downtown Homestead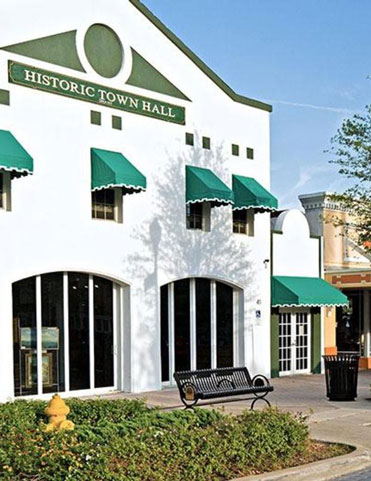 Historic Town Hall
A true Homestead pillar, our Historic Town Hall was the first municipal building in Homestead and served as an integral part of the community both politically and socially. Today it acts as the Historic Town Hall Museum where you'll learn all about our fascinating history!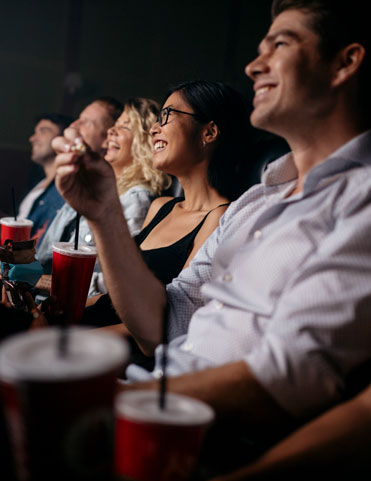 Homestead Station
Visit the brand new Homestead Station! It's a vibrant destination for entertainment, dining and retail. Whether you're spending the day with friends or catching a movie with family, you can do it all here.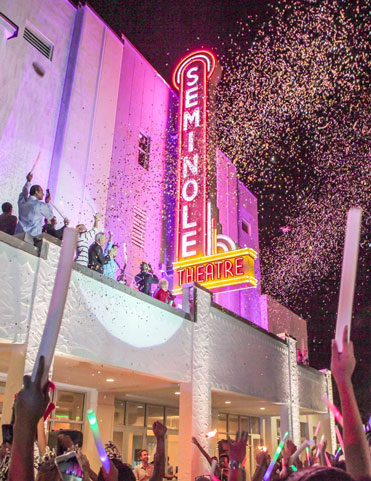 Seminole Theatre
Originally built in 1921, the recently revived Seminole Theatre is the heart and soul of Downtown Homestead. Here, you can catch a variety of acts ranging from concerts and plays to comedy shows featuring emerging local, national and international artists.
The Cybrarium
An ultra-modern, high-tech, multi-lingual public library located in the heart of the newly redeveloped Downtown Homestead, the Cybrarium is a 23,800 square-foot , multi-floor literary playground with no shortage of sensational offerings.

Learn More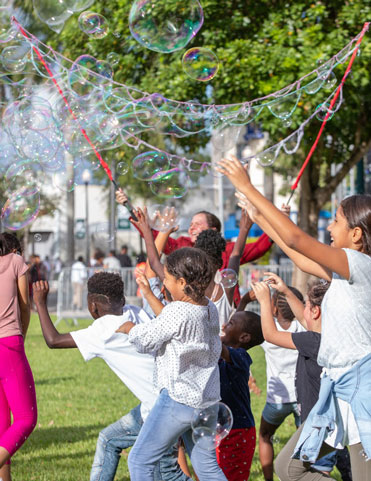 Losner Park
Make some unforgettable memories and enjoy the great weather at Losner Park! There is something fun and exciting to discover here. From community events to family activities, Losner Park is a must-see when in Downtown.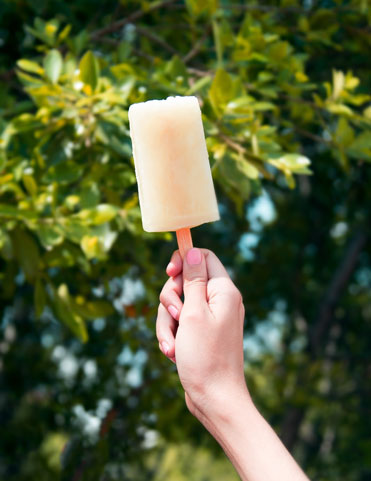 La Michoacana Paleteria
Treat your sweet tooth to one of our local favorites, popsicles from La Michoacana! These authentic Mexican popsicles come in a variety of delicious flavors from pineapple to sweet cream. You'll be coming back for seconds.

Check out our city guide with all the to do's for a perfect day in Downtown Homestead!

City Guide
Follow us @discoverdowntownhomestead
Follow us @discoverdowntownhomestead