Planning to visit us in Downtown Homestead? Check out our top picks for a perfect day in our vibrant community. Whether its history or leisure you're looking for, there's something for everyone to enjoy here!
HISTORIC TOWN HALL MUSEUM
Calling all history buffs! Located right across from Losner Park, you'll find our Historic Town Hall Museum. Built in 1917, this iconic building was originally the City of Homestead's Town Hall. You'll learn all about our city's fascinating history through its curated collection of vintage artifacts, photographs and exhibits. An iconic symbol of our community, the museum takes pride in preserving Homestead's past for generations to come.
LOCAL TIP: When at the museum, make sure to ask about Homestead's historic railroad beginnings!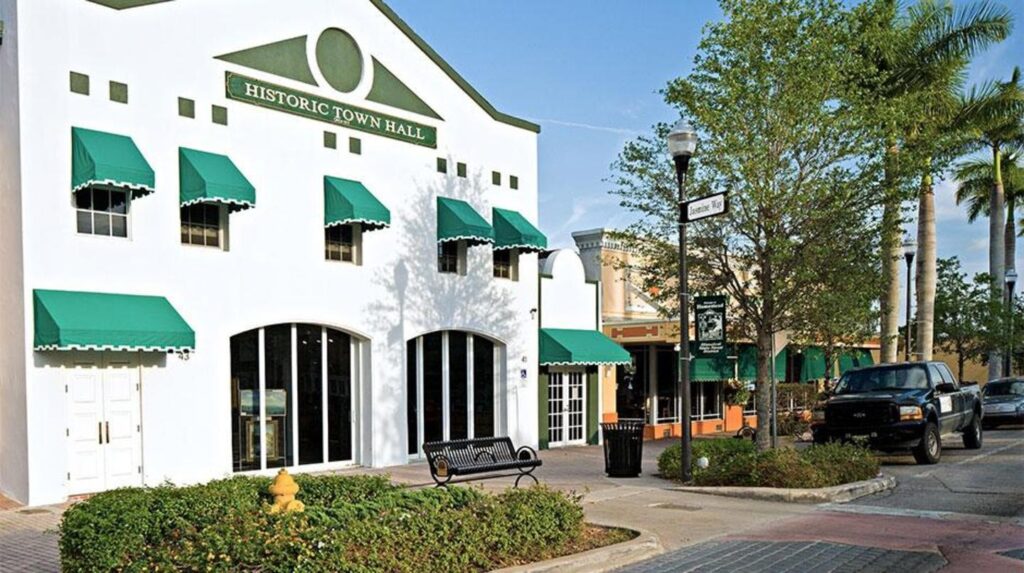 LOSNER PARK
Looking to enjoy some sunshine and unwind outdoors? Then you have to check out Losner Park! Located in the heart of Downtown Homestead, there's always something fun going on here. We're always hosting community events like the Homestead Eco Fair perfect to enjoy with family and friends. Not to mention, days are only looking brighter for Losner Park with its upcoming expansion! The transformation will include an outdoor restaurant, performance space, Everglades garden, children's area, and beautiful fountains.
LOCAL TIP: Grab a popsicle from local favorite La Michoacana Paleteria and head over to the park for a picnic on the green!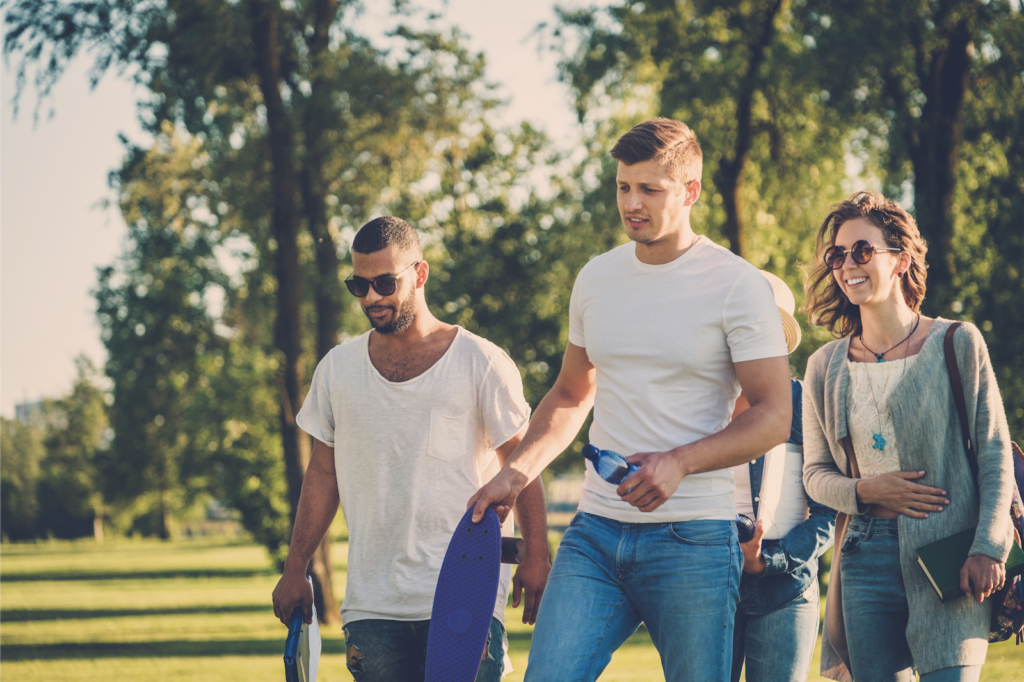 HOMESTEAD STATION
Find out what the buzz is all about at the brand-new Homestead Station! An entertainment and leisure destination right in the center of Downtown Homestead. Treat yourself to amenities including a multi-screen movie theater, bowling alley, dining, and 1,000 space parking garage. Whether you're spending the day with friends or catching a movie with family, you can do it all here.
LOCAL TIP: Looking for an unforgettable time with family and friends? Make sure to check out Homestead Station's bowling alley for non stop laughs and great times!
SEMINOLE THEATRE
The crown jewel of our community, Seminole Theatre is our Art Deco inspired community theatre. Originally built in 1921 and restored in 2015, the theatre is our premiere performing arts venue featuring emerging local, national and international artists and hosting a variety of acts ranging from concerts and plays to comedy shows. Make sure to check out our Events Calendar to keep up with their upcoming shows. 
LOCAL TIP: Make a date night out of it! Grab dinner at Four Eight Restaurant right next door to the theatre and catch an exciting show after at the theatre. A night of great entertainment and even better memories awaits!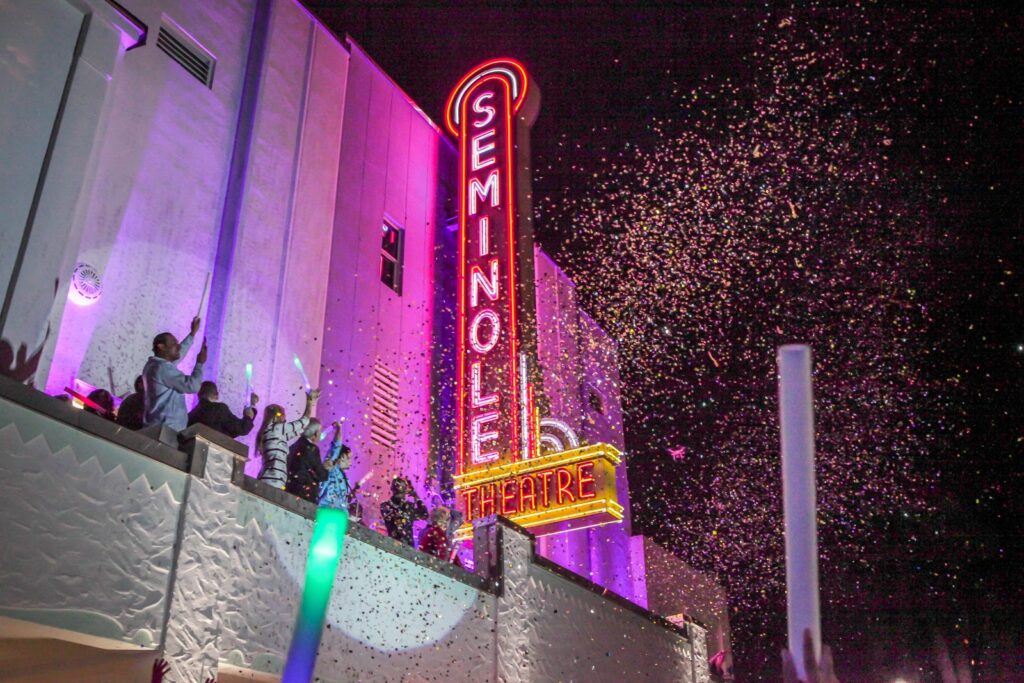 We hope you can check off each one of these Downtown Homestead experiences off your list. Don't worry if you can't fit it all in one day, you can always come back and visit us again!