If you've ever been in Downtown Homestead, you know we're all about bold flavors. With a diversity of cuisines and experiences to choose from, we've rounded up some of the local favorites that you need to try during your visit.
CASITA TEJAS
Specializing in traditional Mexican and Tex-Mex cuisine, Casita Tejas is a Downtown Homestead staple. Located right across the Seminole Theatre, this family-friendly eatery serves up traditional Mexican dishes such as tamales, tacos, burritos, enchiladas, and more! Check it out and treat all your cravings.
CROWD FAVORITE: Beef Fajitas with Chips & Salsa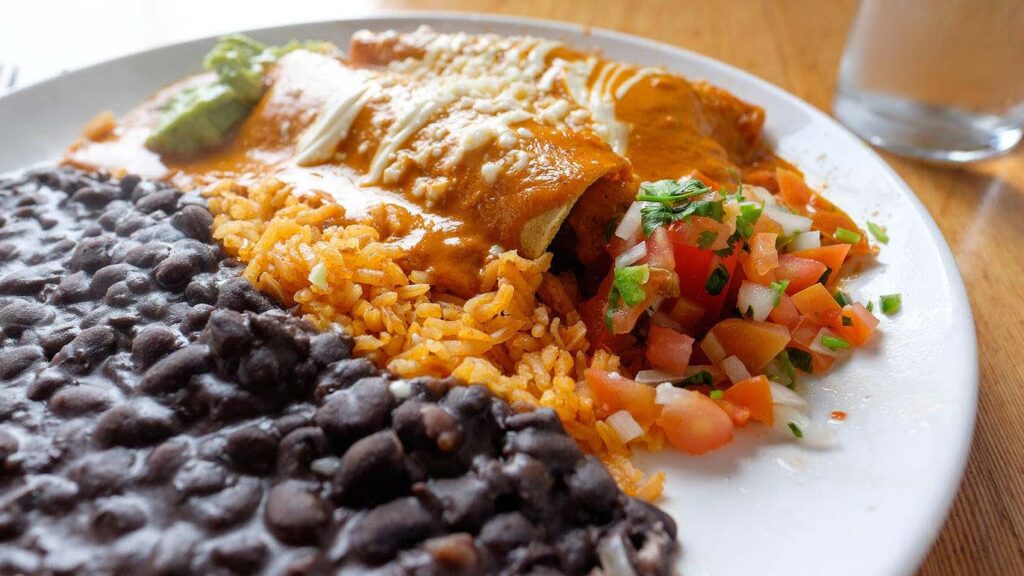 YARDIE SPICE
A family-run restaurant featuring a fusion of Haitian and Jamaican flavors, Yardie Spice is a local favorite known for its authentic take on Caribbean cuisine. Order the conch fritters made with mashed malanga, a root vegetable served on a skewer with Sriracha mayo or try the jerk chicken wings. We promise you'll be back for more!
CROWD FAVORITE: Jamaican Goat Curry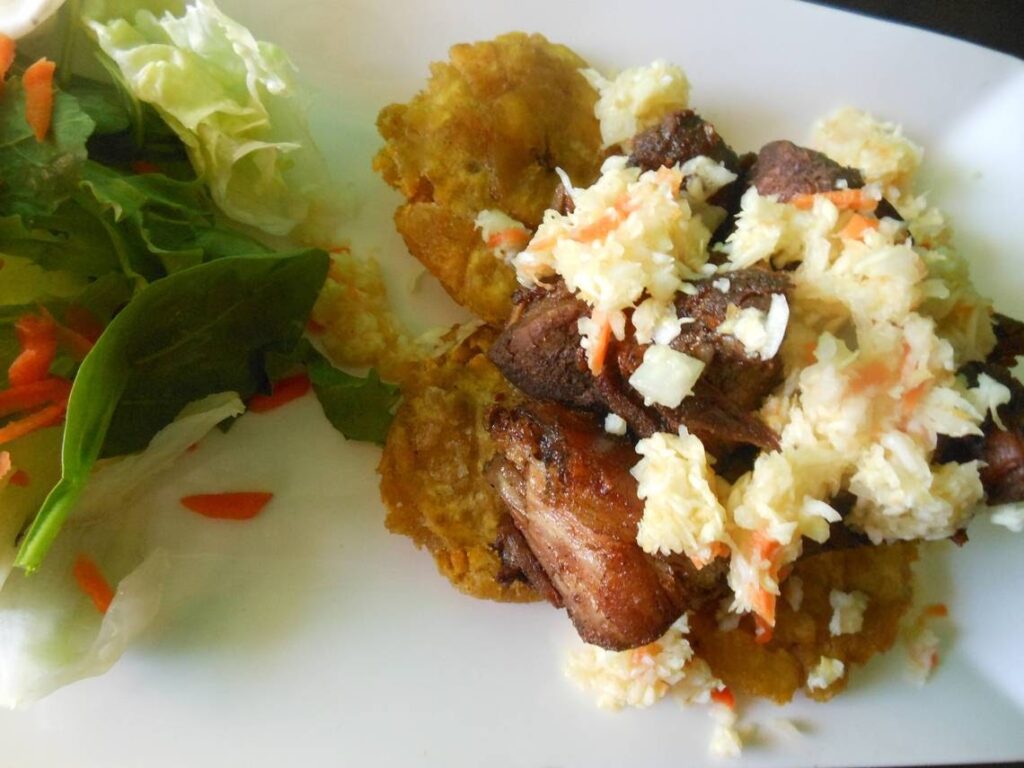 LA CRUZADA
Paying homage to Mexican heritage and cuisine, La Cruzada is a family owned restaurant serving up authentic eats and drinks. This eatery features classic Mexican flavors prepared with fresh ingredients including gorditas, quesadillas, tacos, and burritos galore. A tried and true spot that never misses the mark!
CROWD FAVORITE: Enchiladas Potosinas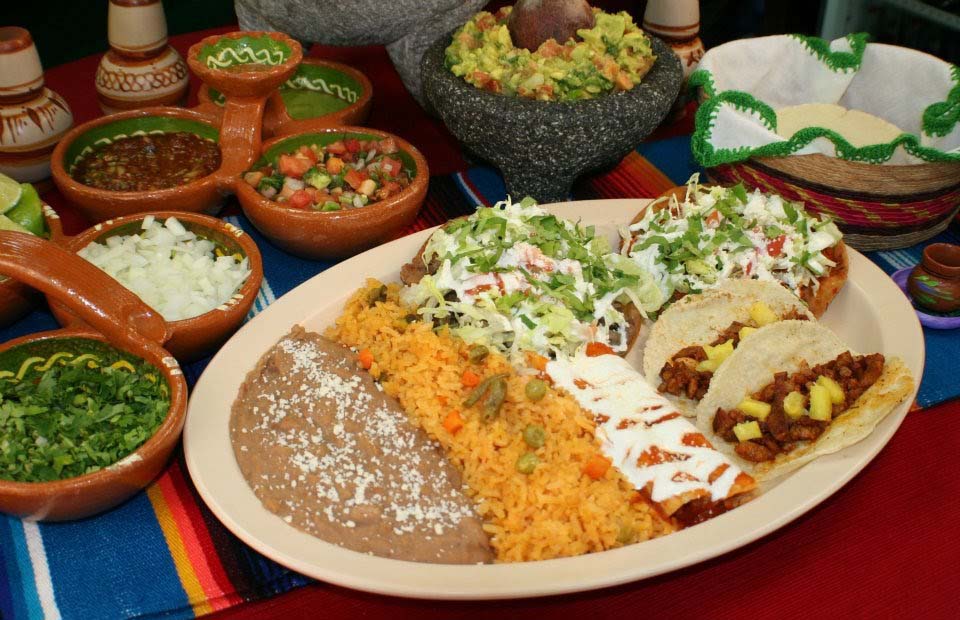 FOUR EIGHT RESTAURANT & LOUNGE
Looking for great food and ambiance? Look no further than Four Eight Restaurant & Lounge. Located right next to the Seminole Theatre, this restaurant and lounge offers Cuban-Peruvian flavors with a twist. Enjoy a selection of dishes including ceviche, vaca frita, lomo saltado, grilled chicken, and more! Head over on the weekends to let loose with some live entertainment.
CROWD FAVORITE: Lomo Saltado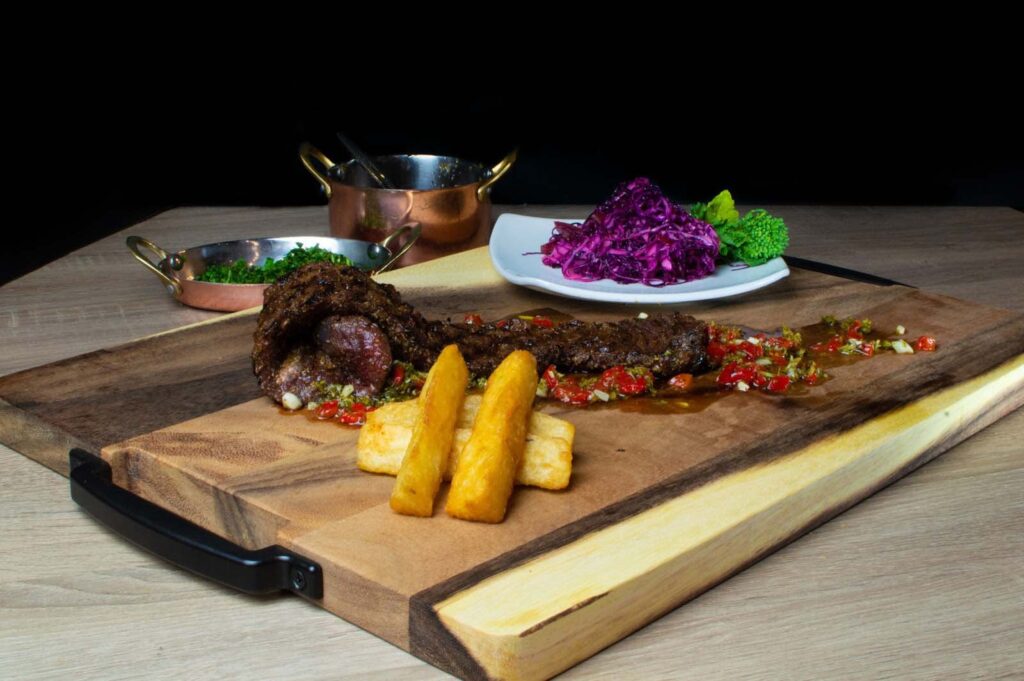 LA MICHOACANA PALETERIA
Craving something sweet? Head over to La Michoacana Paleteria right across the street from our City Hall. Featuring a variety of fruit bars (paletas) and sweet eats and drinks, their treats are hand crafted with fresh cream, fruits, and other quality ingredients like walnuts, pistachios, and rich chocolate. Perfect to cool off from the sunshine!
CROWD FAVORITE: Coconut Paleta